Meet Dr Petra van der Merwe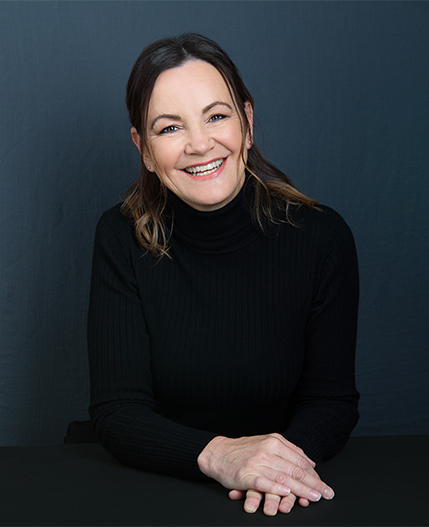 As a qualified orthodontist with 24 years of private practice experience, Dr Petra van der Merwe has treated more than 10 000 patients. Petra is a compassionate person who loves the interaction with her patients. She has proven over time that her dedication to her work combined with her abilities to build relationships has made her a favourite to-go-to orthodontist.
In addition to her Master's degree in Orthodontics, she also completed a 4 year Master's degree in Pathology which taught her to always ask the question "why?".
With unwavering persistence to find answers, you will seldom not find her in the process of mastering another subject, course or certification.
Her passion for TMD has lead her to become a member of the ICCMO (International College of CranioMandibular Orthopedics). She completed a 2-year advanced post-graduate certification course based on the Roth Williams philosophy, and more recently attending advanced reconstructive courses to connect all the dots.
This was instrumental in her move to Cape Town. Petra believes that a patient is best served when treated in a multidisciplinary setting. She has a keen interest in growth and development and is currently seeking to deliver more advanced services to patients with developmental problems due to breathing/airway problems.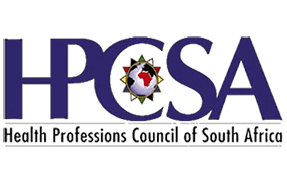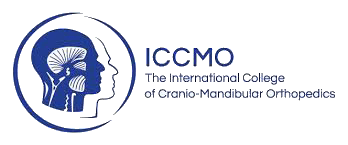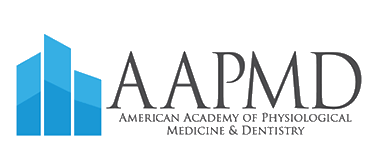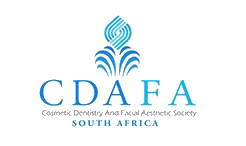 Contact Dr Petra